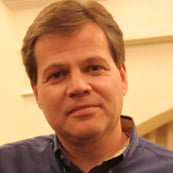 About JH Batten
"Meeting our clients' expectations is our highest priority. We do that extremely well when we develop solid relationships with them from the start." – David Batten
At JH Batten we are commercial construction experts for those looking to build or renovate manufacturing, retail, office, healthcare, church, and school spaces.
While we are primarily Design-Builders, we are also experienced in providing Pre-Construction, Team-Build, General Contracting, Construction Management, and Maintenance services. We are licensed in North Carolina, South Carolina, Virginia, Tennessee, and Georgia.
JH Batten is driven to developing strong working relationships with our clients for producing the highest quality results possible. 
Since 1990, JH Batten has completed close to 800 projects with an incredible staff of professionals, many of whom have 20+ years with the company.
We are real, not the "let me impress you with how great I am" kind of people. We don't say one thing and do another, and we won't tell you what we think you want to hear. 
Our people genuinely care about our company and our customers. We care about each other and help each other succeed. We behave as if we answer to a higher being, which we do. We live it; we don't just say it.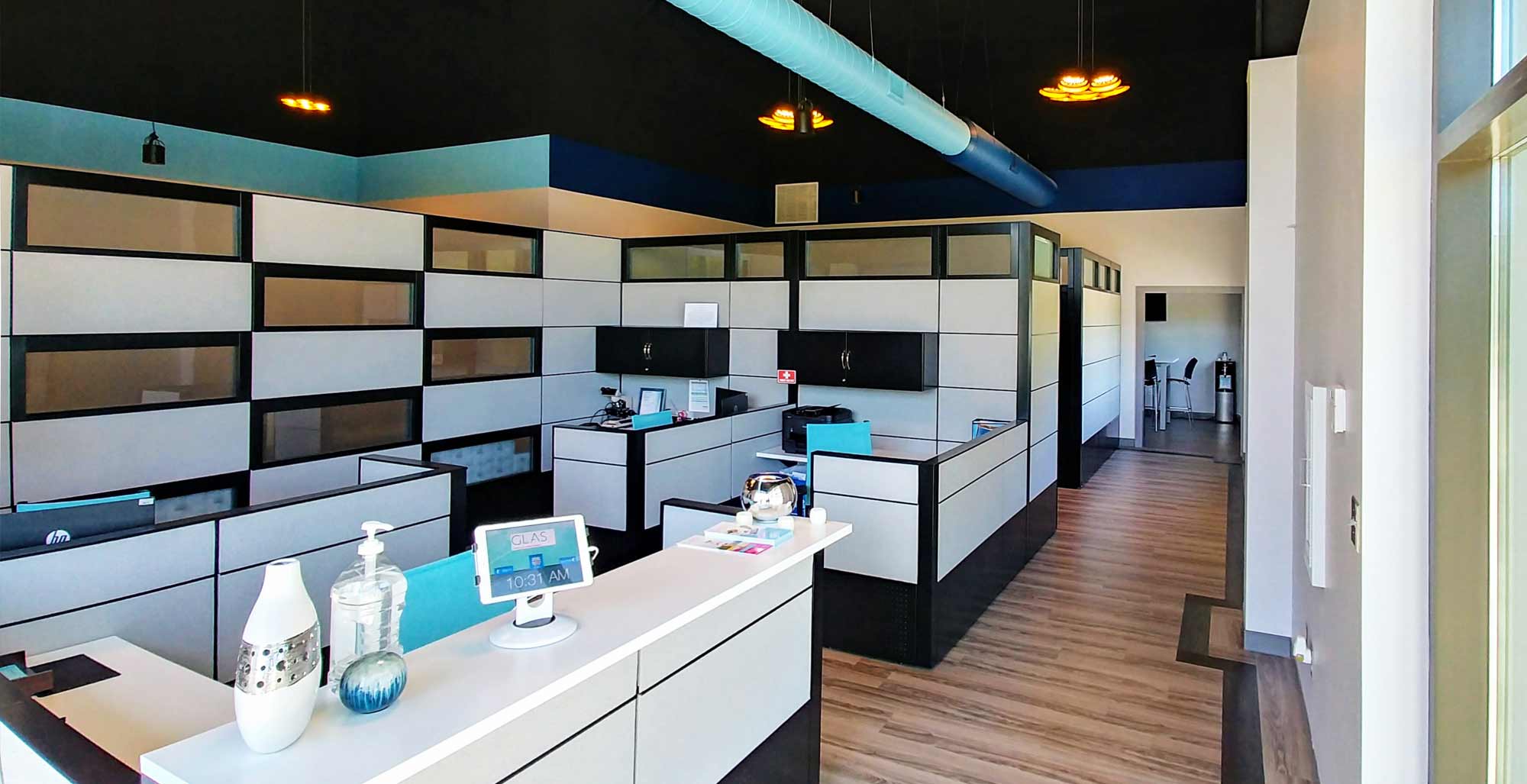 When you hire JH Batten to lead or be a part of your construction lineup, everyone on your JH Batten team sees it as an honor. We assume responsibility. We take it personally if you're not totally satisfied, and we celebrate with you when you are. The team cares for you and your goals. Don't underestimate the value in that as you look to take on a project. We are relational. We want to work with you as a team. We want our Vendors, Subcontractors, and Suppliers to feel like they are a team member and not a tool.
We want you to like us and us to like you, even at your project's end. We want to build your next building because you can't imagine doing it with someone else, and we know you will share your experience with others.
Those who give us the opportunity to work with them, know that when we say: "For us, it's personal," it's not just just lip-service.
Let's Get the Conversation Started About Your Next Project.
Address
4880 Harley Drive
PO Box 879
Walkertown, NC 27051